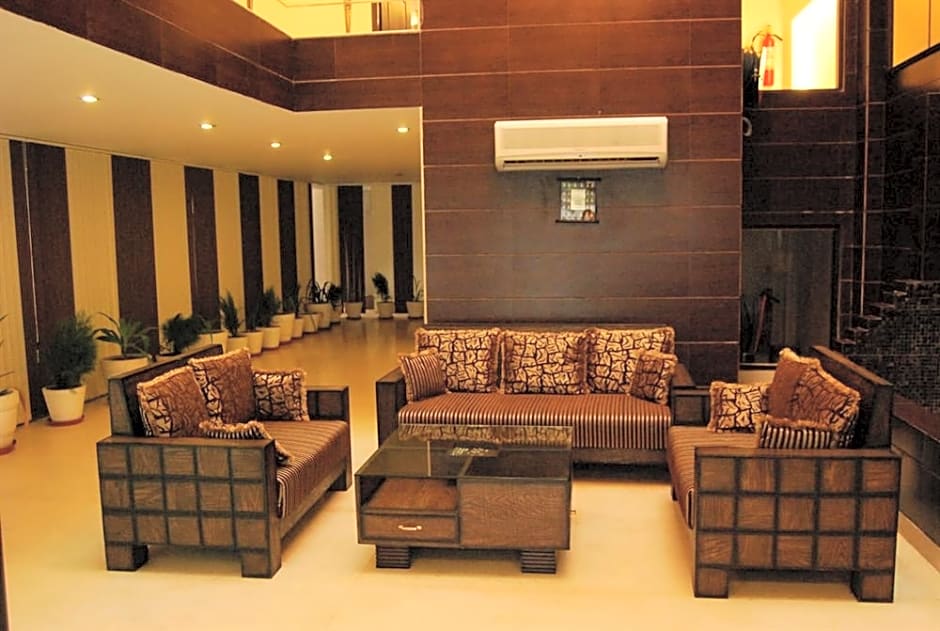 友だちにメールで教えよう!
このサイトが役に立つと思ったら… 友達にもシェアしよう!
下のフォームに記入して簡単にメール送信しましょう。
弊社ではメールアドレスを保存したり、お客さまにもお友だちにも望まれないメー
ルを送ったりすることはありませんので、どうかご安心ください。
Walnut Castle Hotel is a charming 3-star property conveniently located only 5.6km (3.5mi) from the centre of New Delhi. Local tourist attractions such as Karol Bagh Shopping Market , Karol Bagh and Paharganj are not far from the hotel. Also easily within reach are Jama Masjid, Shah Kotla Stadium and Raj Ghat.

Facilities
Dining facilities at Walnut Castle Hotel include a restaurant. A rich, complimentary breakfast is served each morning. There is also room service available. Public areas at Walnut Castle Hotel are comfortably air-conditioned. Other services: dry cleaning/laundry service, elevator/lift, laundry facilities, medical assistance available and tours/ticket assistance.

Guestrooms
Room facilities include coffee/tea maker and direct-dial phone. Other room amenities include ceiling fan and desk. Beds: Rooms at Walnut Castle Hotel boast premium bedding. Housekeeping services are also available.

Transportation/Parking facilities
Walnut Castle Hotel offers transportation to/from the airport for an additional fee. For guest convenience, parking is offered at no extra cost.
予約する方法
Walnut Castle Hotelで予約するのが簡単で安全でございます。ご希望の日付を選択します。そして、フォームを送信するために「料金を確認し」というボタンをクリックします。 客室タイプと料金はお宅の画面に戻った後で、画面の中央にある部屋の情報を読むと画面の右側にある「予約する」というボタンをクリックすることによって希望の料金を選択することができます。希望の客室タイプを選択した後で、「ご予約を完了」というフォームに転送されます。その時に「滞在の詳細」を確認して、「ゲストの詳細」という部分の空欄でご自分の詳細のことを書きます。ご自分の名前とメールアドレスが正しく入力されていることを確認してください。 すべての重要な情報を記入した後で、「ご予約を完了」というボタンをクリックしてください。ご自分のセキュリティを確保するために、私たちがクレジットカード番号を暗号化し、非使用可能な形式にエンコードする安全なコマースサーバーを使います。
地域情報
空港

Delhi, India (DEL-Indira Gandhi Intl.) - 6.08 mi

ミュージアム

National Museum Delhi - 2.76 mi
National Rail Museum - 4.27 mi